There are so many wonderful ways that our children experience love, sleep and play. Being a mom of four boys, my memory bank is full of funny, heart warming, breathtaking memories of my children's love, sleep and play moments. There is nothing like the peace that would come over me as I watched my sweet babies sleep, they must have had such sweet dreams from the smiles and giggles that would come from such deep sleep. Watching little ones roll and wrestle on the ground with Papa brought me more joy than words could ever express. Love is the perfect definition for everything that revolves around babies.
So much joy can be found throughout a babies day. There are a million ways babies experience Love, Sleep and Play – and Pampers celebrates and embraces them all.
As a brand that has cared for the well-being of babies and their families for more than 50 years, Pampers understand the pressures we as parents feel in caring for our babies the supposed "right" way.  Of course we all know that there is not one right way to care for a baby. Pampers acknowledges all of the unique ways babies experience Love, Sleep and Play and has launched thier Global – "Love, Sleep and Play" campaign to celebrate these unique baby ways.
Love: whether it's sibling love, parental love, or love from a friend or toy.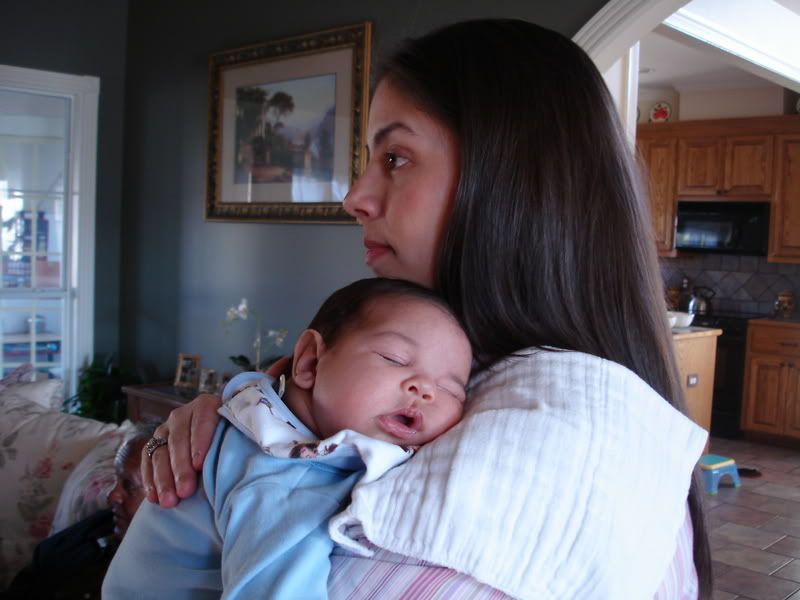 Sleep: whether it's a planned nap, impromptu slumber snuggled in mamas arms or a night filled with the sweetest of dreams.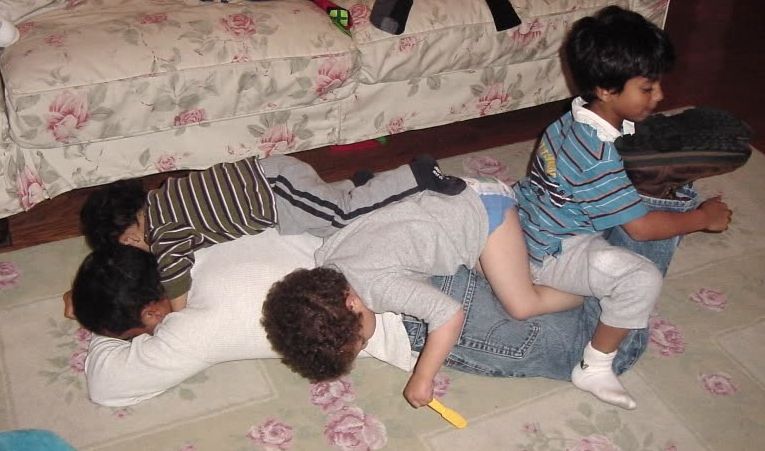 Play: whether it's on the floor with Papa, with a complex toy, a block or a simple box.
To kick off Pampers new global campaign, Pampers is helping parents across North America celebrate the many ways their babies experience love, sleep and play. Parents can visit the Pampers Facebook page now through August 6 to submit photos of their babies' favorite love, sleep and play photo moments for a chance to appear on the Pampers Facebook page, Twitter feed or special online gallery. Some photos will be chosen to be a part of Pampers huge surprise New York City celebration this August.
In submitting photos and joining Pampers new campaign, we can truly celebrate all the special ways our babies experience Love, Sleep and Play.
To learn more about Pampers, please visit www.pampers.com and www.Facebook.com/Pampers.
Disclosure: This is part of a compensated campaign with Latina Mom Bloggers and Pampers.  However, all opinions expressed are my own.