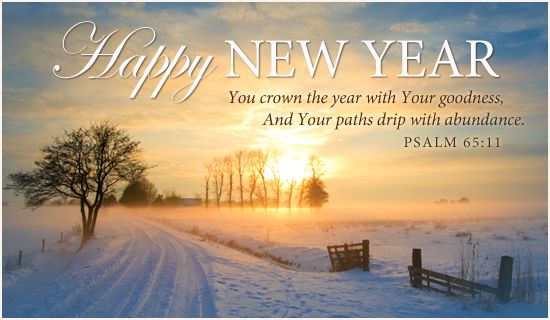 The past year has been full of blessings, trials and more blessings. Family, home and work have all been touched by God's loving hand in a very tangible way. I'm excited to continue the journey, I'm thankful for the wonderful people he has put in my life and look forward to the many doors he will open in 2015!
Each new year brings with it a fresh new start, as does each new day! Every day offers us the opportunity to start over, to grow, stretch and lean more on HIM! The below pretty much sums it up for me…
Another Year for Thee
Another year is dawning!
Dear Master, let it be,
In working or in waiting,
Another year with Thee!
Another year of leaning
Upon Thy loving breast,
Of even deeper trusting,
Of quiet, happy rest.
Another year of mercies,
Of faithfulness and grace;
Another year of gladness,
In the shining of Thy face.
Another year of progress,
Another year of praise;
Another year of proving
Thy presence "all the days."
Another year of service,
Of witness to Thy love;
Another year of training
For holier work above.
Another year is dawning!
Dear Master, let it be,
On earth, or else in heaven,
Another year for Thee!
~~From Heart Blessings Compiled by Dale Crowley~~